RadioLabour
The Daily Newscasts
Posted Monday to Friday at 17:00 GMT
December 5 to 9, 2016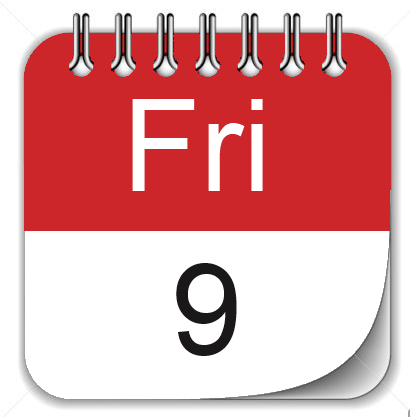 The RadioLabour
World Report
▶ More jobs for women by building care economies ▶ Rail and road workers meet to plan global campaigns ▶ A corporation undermines education in developing countries ▶ The LabourStart report about union events around the world
10 mins _______________________________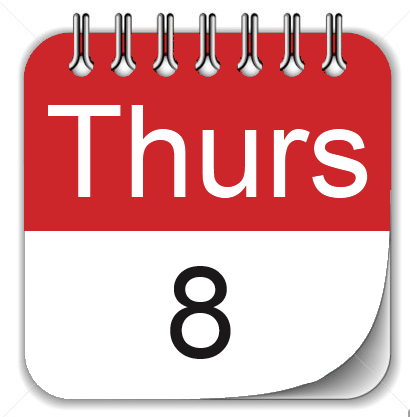 Gender wage gap reduced by only 0.6 per cent in 20 years / At this rate wage and employment equality will come in 2086
5 mins _______________________________
Teamsters in US targeting XPO Logistics with global help / Education union fights for-profit education in developing countries
5 mins _______________________________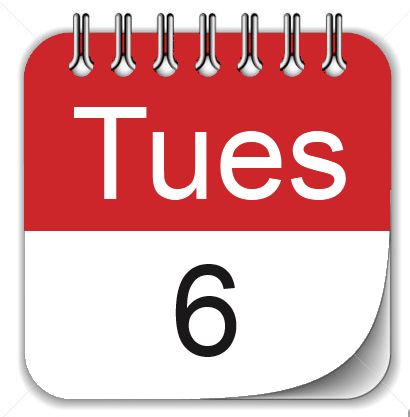 16 days of activism against violence towards women / Labour wants an international law against the violence
5 mins _______________________________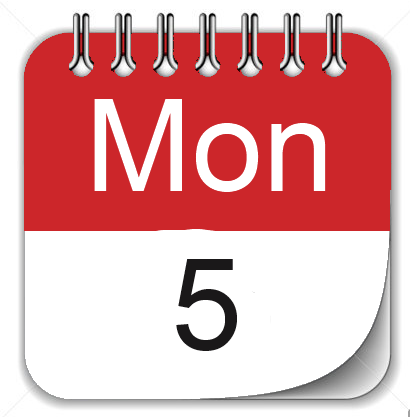 Two million adults infected by HIV every year / Transport workers union campaigns against stigma / HIV/AIDS prevention for seafarers
5 mins _______________________________
The RadioLabour
World Report
Friday December 2, 2016
▶ Millions march against anti-labour laws in South Korea ▶ Workers strike against poverty-level wages in 340 US cities ▶ How global unions help workers caught in corporate mergers ▶ The LabourStart report about union events around the world
10 mins
Scripts and Downloads
Interviews and
featured programmes
Focus on care economy needed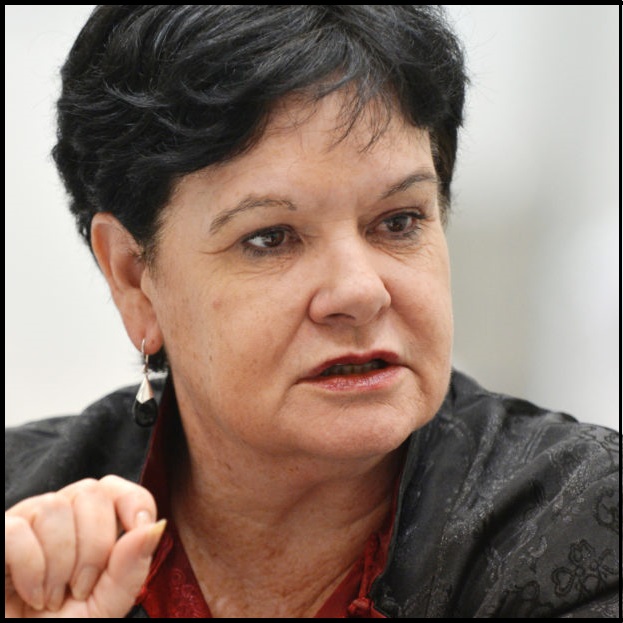 The gender wage gap has been reduced by only 0.6 per cent in 20 years. A RadioLabour report featuring ITUC General-Secretary Sharan Burrow.
Duration: 6'37"

Labour wants an end
to violence against women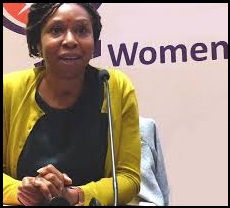 November 25 is the International Day for the Elimination of Violence Against Women. A RadioLabour interview with Chidi King, the Director of the Equality Department of the International Trade Union Confederation.
Duration: 6'37"

Child labour and slavery
in coffee plantations

A study about coffee farms in Brazil, Honduras and India has found child labour, poor wages and huge brokerage fees. A RadioLabour interview with Finnwatch researcher Anu Kultalahti.
Duration: 7'03"

Did Mexico kill
43 teachers-in-training?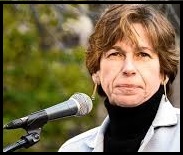 43 teachers-in-training disappeared under mysterious circumstances in Mexico in 2014. A RadioLabour interview with Randi Weingarten, the President of the American Federation of Teachers
Duration: 3'25"

UK unions call for
protections during Brexit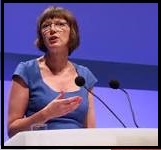 Francis O'Grady, the General-Secretary of the UK's Trades Union Congress is demanding that workers be protected as the country leaves the European Union.
Duration: 5'00"

Corporation undermines education in developing countries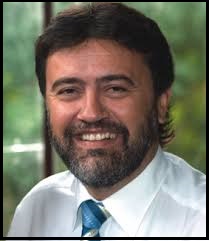 Bridge Interational Academies is a for-profit corporation which undermines public education in developing countries. A RadioLabour interview with Angelo Gavrielatos, the Projects Director of Education International.
Duration: 8'53"

-->
UK labour fights for
pregnant workers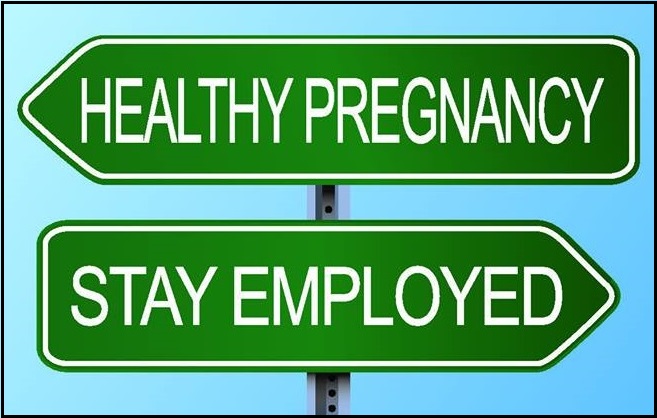 Unions in the UK are fighting discrimination against women who decide to have a child while employed.
Duration: 2'33"


Agence France Presse
stealing from photographers
Agence France Presse wants freelance photographers to sign contracts which will allow the company to use their works in other media, forever. A RadioLabour interview with Jeremy Dear, the Deputy-General Secretary of the International Federation of Journalists - the IFJ.
_______________________
More Feature Programmes
Public employees and the Ecuadorian earthquake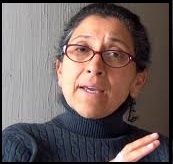 Mexican police kill nine at teachers' demonstration

IndustriALL global union starts new programme to help garment workers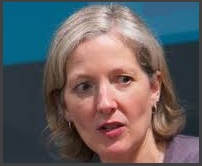 Duration: 10'31"

Respect for labour rights decreases world-wide


Duration: 4'50"

Colombia not respecting labour rights provision of trade deal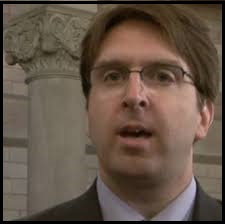 Duration: 10'31"

Young worker solidarity with Palestinian truck drivers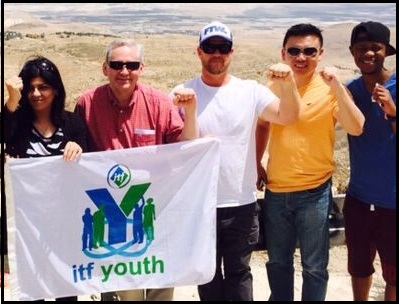 Duration: 10'31"

Panama papers show billions in taxes being evaded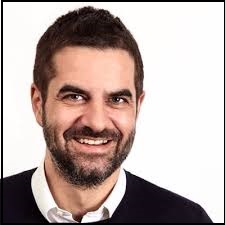 Duration: 5'10"

UN tells Egypt
to respect labour rights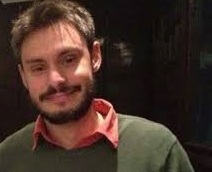 Duration: 1'44"


World Health Day



Duration: 5'00"


Huge document release shows how rich avoid taxes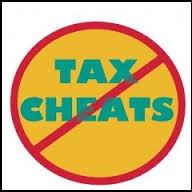 Duration: 5'00"


The women who lead the international labour movement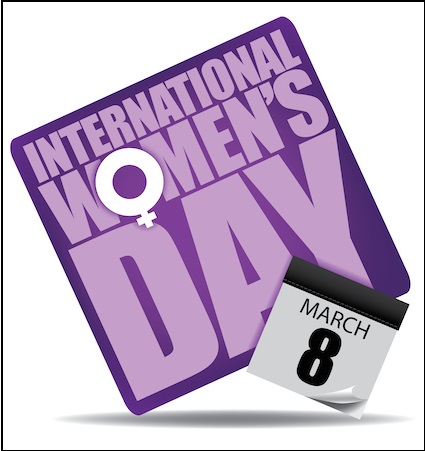 Duration: 16'00"


Thousands of unionists attending online course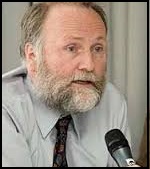 Duration: 2'56"


Huge deal for corporations signed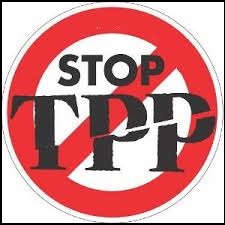 12 countries have signed the Trans-Pacific Partnership - a trade deal covering 40% of the world's economy and negotiated in secret for corporations.
Duration: 5'00"


Bangladesh trade agreement with EU under review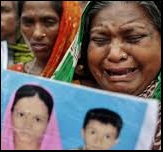 Duration: 5'00"


Labour tells Davos elites to focus on creating jobs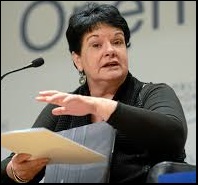 Duration: 2'48"


Preparing for Industry 4.0

Duration: 3'44"


Going green in UK workplaces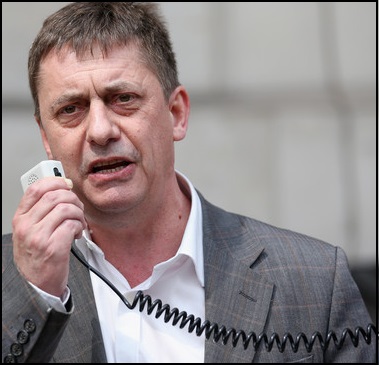 The Public and Commericial Services union (the PCS) in the UK is at the forefront of the labour movement's fight for greener, more sustainable, economies. A RadioLabour interview with Chris Baugh, the Assistant General-Secretary of the PCS
Duration: 10'46"

Global supply chains now moving people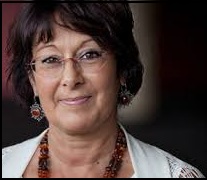 Duration: 4'24"


China cracks down on
independent union organizers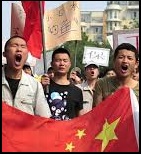 Chinese authorities are harassing and imprisoning activists trying to organize independent unions in the manufacturing region of Guangdong.
Duration: 2'20"


Teachers fighting for
better education in Iran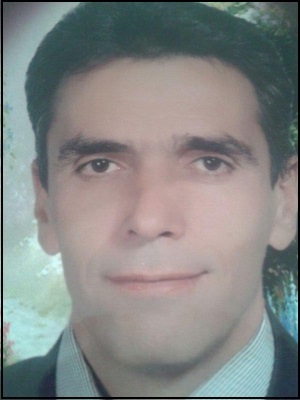 Duration: 13'53"


Scripts and Downloads
Monday December 5, 2016
Script
Download
(right click)
Tuesday December 6, 2015
Script
Download
(right click)
Wednesday December 7, 2015
Script
Download
(right click)
Thursday December 8, 2016
Script
Download
(right click)
Friday December 9, 2016
Script
Download
(right click)

RadioLabour on Twitter: @radiolabour
RadioLabour on iTunes
RadioLabour is unionized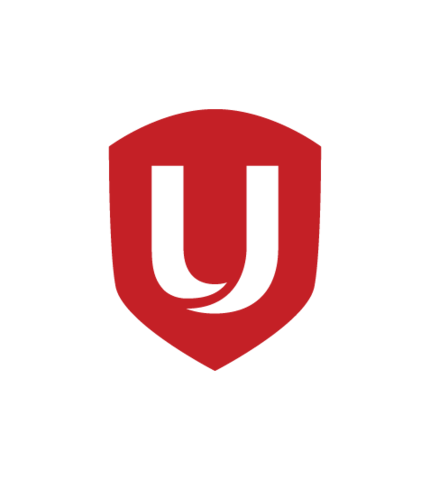 UNIFOR Local 2040
UNIFOR is affiliated to the
International Federation of Journalists